Hi. I'm Dr. Lauren Pennetti
I was born and raised in beautiful San Diego and I am the 8th chiropractor in my family. I graduated with honors from chiropractic school, where I also found my husband. In 2017 our son, Braxton, was born and to say we are obsessed would be an understatement.
"My husband, Matt and I created Prime Chiropractic because we want to give our Denver community hope. I want each and every one of our practice members to have the knowledge and action steps they need to live a life they love."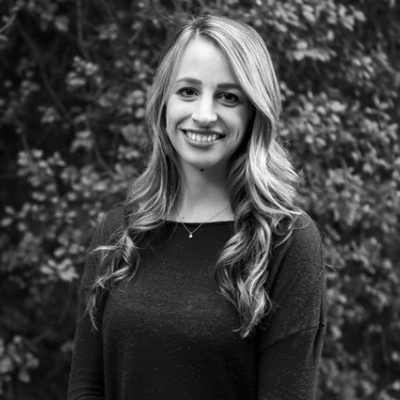 I am deeply passionate about helping pregnant and postpartum moms.  I feel there is a large absence of support and care for these
When I'm not at Prime Chiropractic I'm pretty much the "Olivia Pope" of the household. And I wouldn't have it any other way. I am constantly striving to balance being a mom, wife, chiropractor and community leader.
My husband is always impressed with the amount of Mexican food I can eat. I'm a sucker for a warm, fuzzy blanket and a chick flick that I've already seen 100 times. Want to learn more? Read some of my Google reviews here.
Dr. Lauren Pennetti specializes in pediatric chiropractic and chiropractic care for prenatal and postnatal women. She is also a specialist of the Webster Technique for expecting moms.